Level 14 Marketing is a female owned and operated organization of dynamic women who have a wide range of marketing skills. Together, our passionate, diverse and experienced team can provide custom marketing solutions that meet the specific needs of your business, whether it's enhancing your existing marketing functions or expanding into new areas.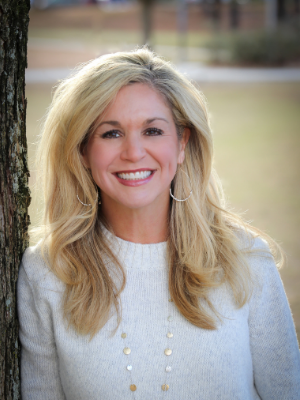 Melissa Packman
Melissa has been working in marketing since 1998 when she started Level 14 Marketing's sister agency, addONE Marketing Services, LLC, which specializes in marketing staffing. Her experience covers many marketing disciplines…. brand, customer, shopper, execution, partnerships and digital. On top of Marketing, Melissa loves running, Orange Theory Fitness workouts, reading and traveling with her husband and two children.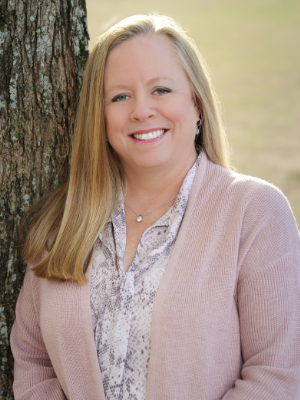 Samantha Findley
Samantha has a proven record in building successful brand campaigns, shopper marketing programs and consumer promotions. She thrives on bringing a program to life and creating value through strategic marketing partnerships. Samantha loves being with her family, enjoys the beach, and some day would like to return to taking drum lessons.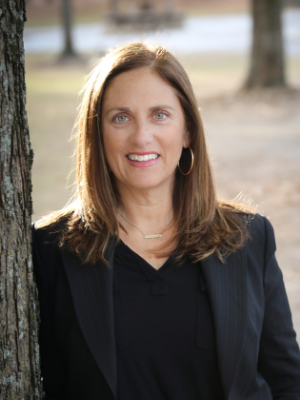 Gayle Haden
Gayle's broad marketing experience is an asset to the Level 14 team. Her specialties include marketing planning, event development and execution. When not developing or managing marketing campaigns for her clients, Gayle enjoys spending time with her family, traveling, volunteering in her local community, and leading mission trips.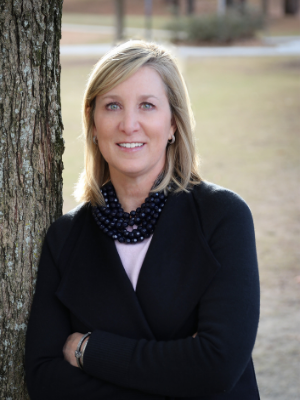 Karen Hammer
Karen brings a variety of marketing expertise to Level 14, including planning and executing national trade events, managing retail and Foodservice consumer and shopper programs, and brand program planning and activation. In her spare time, Karen enjoys yoga, reading, volunteering in the community, and traveling with her husband and two children.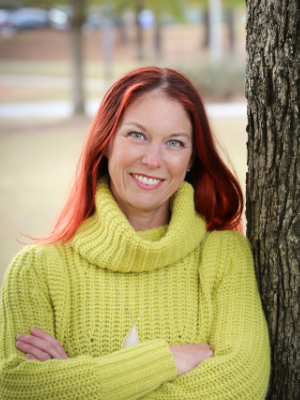 Stacey Owens
Stacey has a breadth of experience that she brings to Level 14. She is passionate about sports, college and social media marketing, as well as partnership management and program activation. In her spare time, you can find Stacey running or crossfitting and always cheering on her boys on the soccer field and basketball court.
Hire us today to make you a star!